Veteran Owned and Operated
Partner With A Trusted
Ohio Security Company
Providing Ohio High-Quality, Highly-Trained Security Guard Services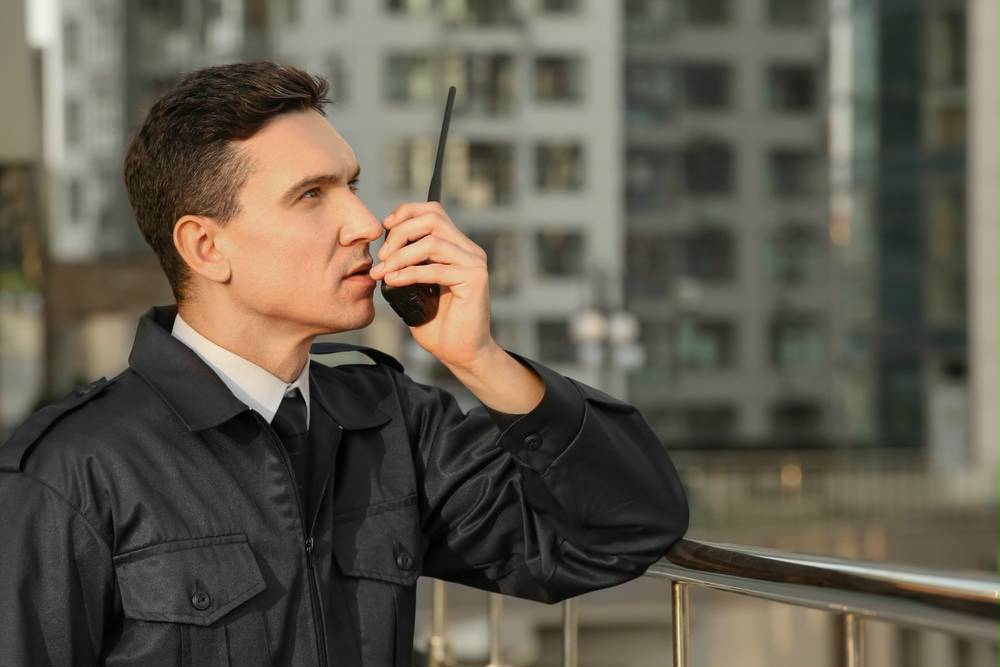 Providing Ohio The Highest Quality Security
With over 20 years of experience, we deliver custom-tailored full-service unarmed, armed, and mobile security guard services to the Akron, Cleveland, and Canton areas.
We provide unarmed, armed, and mobile patrol security services for a variety of industries and businesses.
Contact us today for a custom tailored security plan that meets your needs.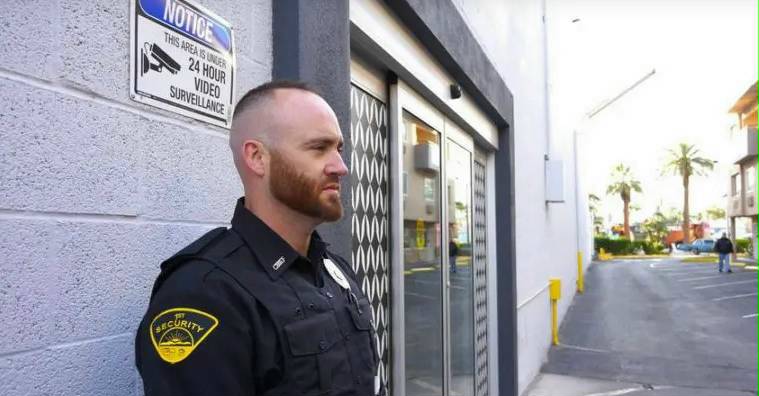 Unarmed Security Guards Service
Our unarmed security guards provide the highest level of security for a variety of industries and businesses in Ohio.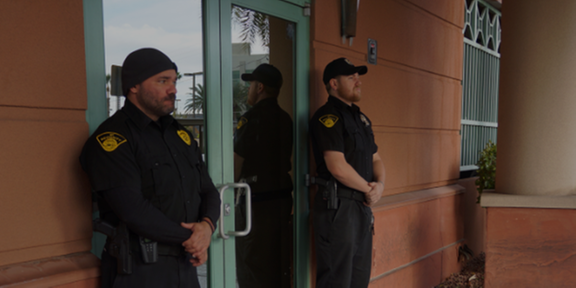 Armed Security Guard Services
Our armed security guards are the first line of defense for your business, employees, and property in Ohio.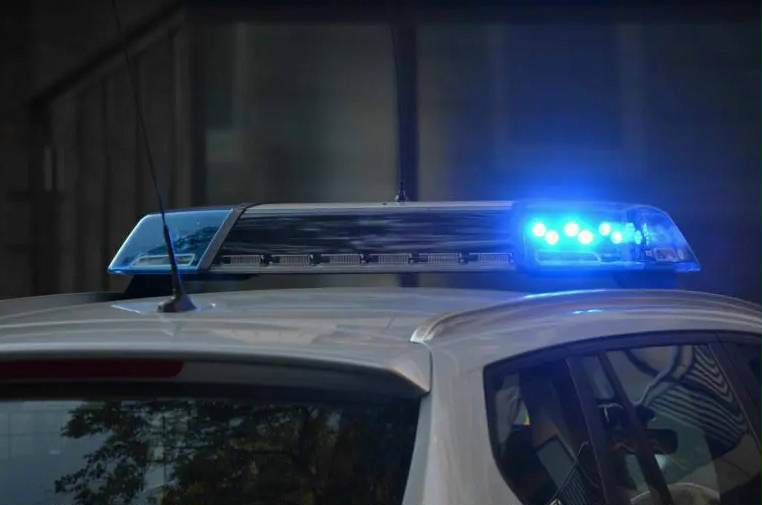 Mobile Patrol Security Service
Patrol security provides an additional coverage of security that in invaluable to any business.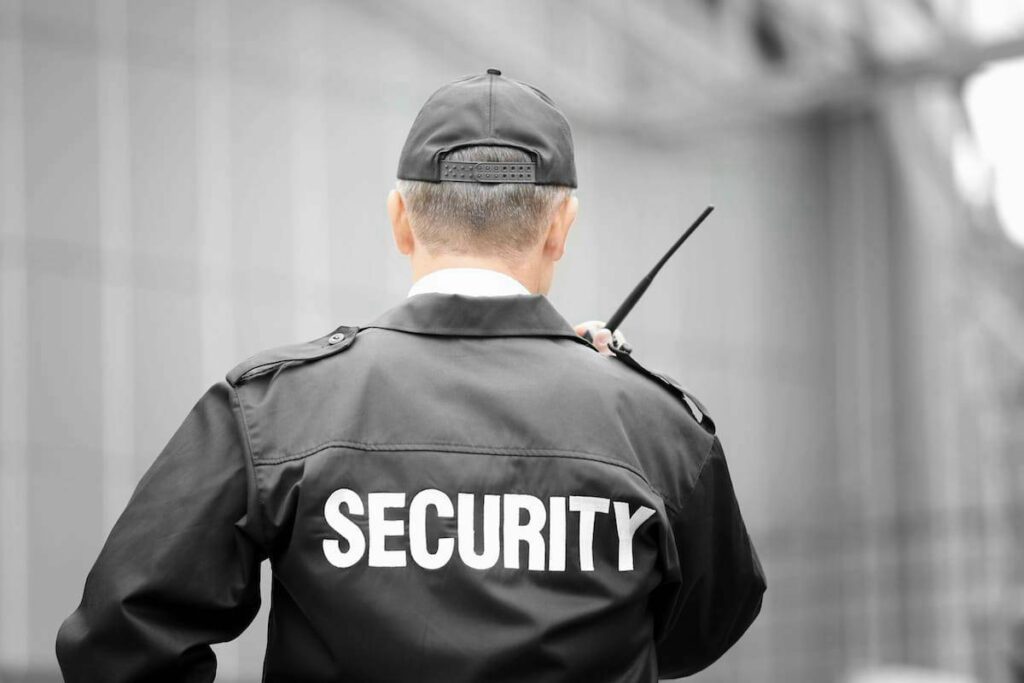 Our unarmed, armed, and mobile patrol security services are available on-site 24/7 for your business. Get a free quote!
If you are a small or large organization in any industry that needs short or long-term security, we guarantee your safety 24/7. Industries we specialize in:
See What People Have To Say About Our Service
We've gone through a few security companies and always struggled with the quality of unarmed/armed guards that were sent to our property. Looking back over two years now I see why Ohio Security Services is one of the top security companies in the industry. Love working with them. Feel safe knowing they are on property.
Jeff J.
Golf Course Security
We've worked with security companies, bodyguards, and executive protection specialists around the country. After experiencing some security concerns, we contacted Ohio Security Services. Dan & Ken were a pleasure to work with and have given our employees peace of mind. Don't use any other company in town. These are the guys! Highly recommended, A++!
Josh Z.
Dispensary Security