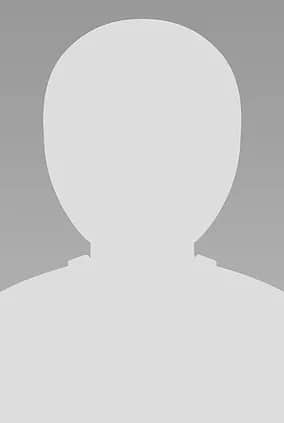 Mr. McCausland joined Ohio Security Services (1stSSO) as its Operations Manager, working his way to President over the past 7 years. In this capacity, he is responsible for client service and satisfaction; day-to-day command and control; operational communications; manpower planning and scheduling; and employee training and safety.
Mr. McCausland is a highly flexible and mission focused security professional. He is rich in experience, working as a field officer for more than 10 years and as a former Military Police Officer for 6 years. Mr. McCausland holds an Assoc. Degree in Criminal Justice as well as a B.A. in Criminology/Sociology/Law Enforcement from the University of Akron. He is also a graduate of the Army's Leadership Training Program (WLC) and completed his tour of service in 2013 as an E-5, Sgt. Mr. McCausland holds an OPOTA firearms certification as well as a multiple states-qualifying agent. In addition, Mr. McCausland has demonstrated skills in physical security supervision; identifying threats; forensic investigation; criminal case management; critical incident intervention and police patrol tactics; de-escalating potentially dangerous situations, and interpersonal relations.
Mr. McCausland will be your first line of defense when it comes to client communications. He will oversee the hiring, training and scheduling of your site from start to finish. When situations arise, problems with an officer, scheduling or performance, he will personally see to it that your problems are resolved.
Email: cmccausland@1stsso.com | Phone: 330-696-1187