Apartment & Condo Security Services
Protect Your Residents With A Security Company Experienced In Guarding Apartments & Condos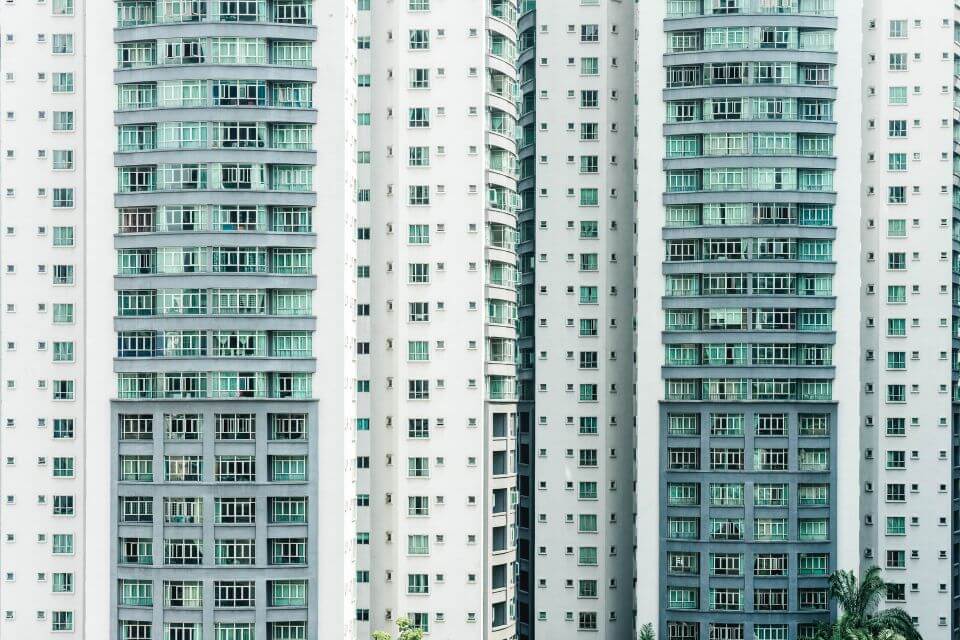 There are several reasons an apartment and condominium complex need strong security. These are prime targets for criminals. However, the presence of professional and trained security guards can keep residents and their assets safe by providing a comfortable security experience. Hiring an apartment security team for general safety and security reasons greatly reduces the chances of trespassing, theft, vandalism, and burglary.
Intruders will be deterred by the presence of uniformed guards and other security measures to protect your residence. The regular patrols by the security guards ensure that your surroundings are safe. Depend on a reputable private security company that has the tools and expertise to protect you and your assets from nefarious people.
How We Guard Tenants At Apartment & Condo Complexes Across Ohio
Ohio Security Services has highly-trained security guards dressed in uniforms who closely monitor all activities for security issues and dangers.
Uniformed security guards patrolling the premises
Closely monitor visitor arrivals and departures
CCTV surveillance cameras for increased security
Control parking and traffic in front of the property
Prevent entry of prohibited articles
Emergency response
We employ and train the best security professionals who have extensive experience as security guards. The continuously evolving training process covers every aspect needed to protect multifamily buildings.
Get peace of mind knowing trained security guards keep an eye on your residence. Our experienced security team can make your environment and surroundings safe and secure.
Then contact us today at 567-654-3233 or via the contact form below for a free quote.