Industrial Site Security Services
Partner With A Trusted Industrial Site Security Company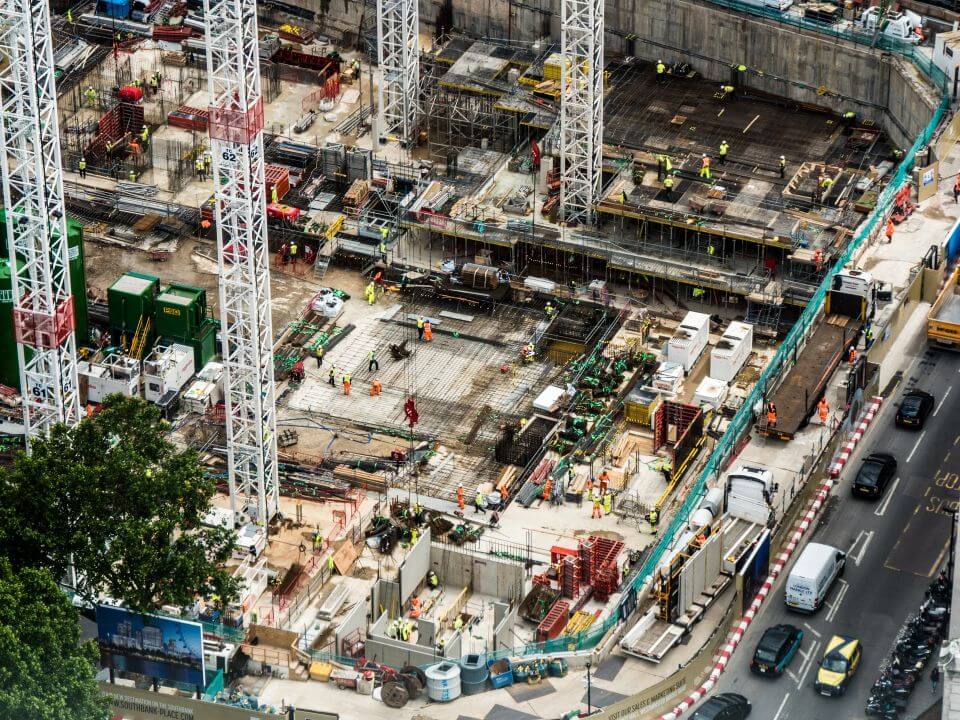 Industrial environments including distribution centers, manufacturing plants, and warehouses with their vast amounts of space pose significant security challenges. Since a lot of raw and manufactured goods remain exposed, there are increased chances of theft and pilferage. You need a trusted security partner to monitor your spaces and provide valuable insights on secure storage practices.
A highly visible and strong security presence in your industrial sites will deter any intruders. By focusing on strict site audits, access point controls, and cargo protection, you can substantially reduce the chances of theft and in turn, save a lot of money. The profitability and success of your business depend on safeguarding your facilities with a highly equipped team of security professionals who can reduce and even eliminate shrinkage.
How We Secure Industrial Site Locations Across Ohio
Ohio Security Services has experienced and trained security teams to conduct complete site surveys for effectively implementing the best security solution for you…
Comprehensive site audits
Employee theft prevention
Goods and Personnel protection
Access point controls
Counsel on secure storage practices
Our strategic security plans for your industrial sites include both highly-trained armed and unarmed security guards for various purposes. Our team has the knowledge and experience to protect your assets from theft while complying with all state and federal security standards.
Secure and safe industrial businesses are more profitable. Our commitment remains towards providing you the best security solution so that you can focus more on your production and revenue goals.
Then contact us today at 567-654-3233 or via the contact form below for a free quote.