Special Event Security Services
Hire The Best Security Company For Your Next Special Event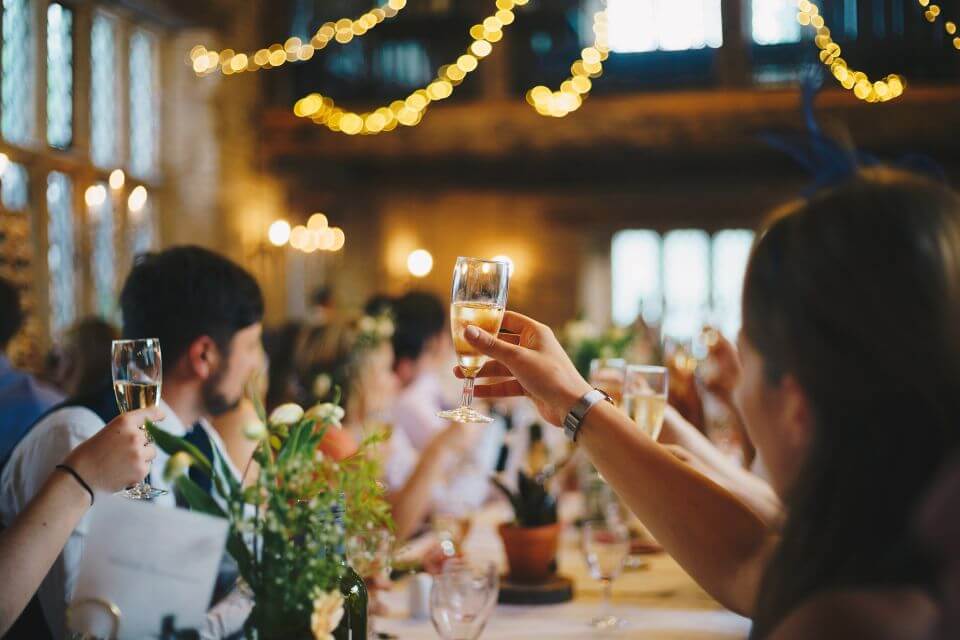 Special events attract a lot of audience, media, and attention from the general public. This can be political conventions, award shows, major corporate events, entertainment shows, and sports events. A small chaotic incident can trigger a major catastrophic issue that can lead to property destruction and even loss of lives.
Special event security teams assess threats, draw plans in advance, communicate and coordinate effectively to ensure the smooth progress of events from start to finish. Highly trained, polite, and professional security teams assure the safety of all event attendees during major special events.
How We Protect Special Events In Ohio
Ohio Security Services offers a proactive and experienced team of special event security personnel who have a keen eye for detail and deep expertise in neutralizing threats.
Uniformed armed officers
Traffic control, access control, and crowd control
Security tents and watchtowers to monitor proceedings
Special protection for high-profile guests and speakers
Our focused and collective efforts are a result of extensive pre-event preparation to understand all threat models and their responses. As experts with vast experience in access controls, crowd management, and response planning, we are your trusted partners for special events security.
Let us handle the security responsibilities of your event. Our dedicated team works closely with event producers and coordinators to meet all security goals.
Then contact us today at 567-654-3233 or via the contact form below for a free quote.