Convention & Trade Show Security Services
Partner With An Experienced Convention & Trade Show Security Company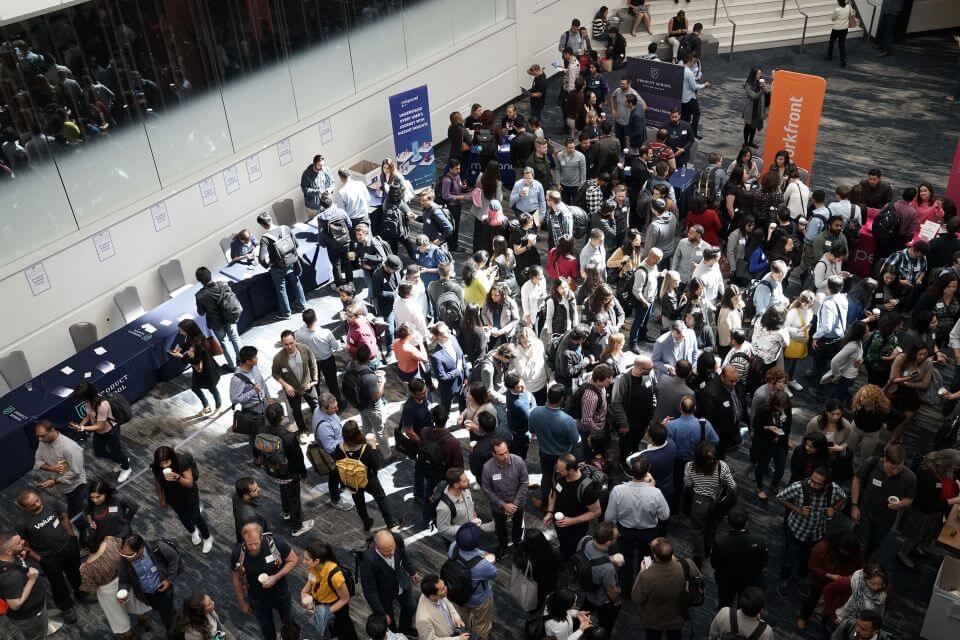 Large events like conventions and trade shows attract huge crowds of thousands of people. It is paramount to ensure the safety and security of all attendees, vendors, and assets at these high-energy events. With so many moving parts, it is overwhelming for undertrained and inexperienced security teams to address all possible security issues. At Ohio Security Services, we specialize in handling all kinds of security needs for large conventions and trade shows.
Our highly experienced and trained security guards keep a close eye on the event to identify and nullify any potential security risks that may put your people and assets in danger. We are committed to providing the highest levels of safety while ensuring a positive experience for your exhibitors and guests. For the event producer, we guarantee you peace of mind giving you the assurance that your event's security and safety are in trusted hands.
How We Safeguard Conventions & Tradeshows In Ohio
Ohio Security Services is committed to the goal of the highest levels of security and safety at trade shows.
Pre and Post-event security
Added security for valuable assets
Access point controls
Effective traffic management
Emergency response
The right security measures are critical to the success of the event. Our guards create a safe and positive environment for all in attendance. From securing your area before the event begins to crowd management and incident planning, we leave no stone unturned.
All successful trade shows are safe trade shows. Our utmost priority for the safety of your attendees is reflected in everything we undertake.
Then contact us today at 567-654-3233 or via the contact form below for a free quote.