Mobile Escort Security Services
Partner With The Highest Quality Mobile Escort Security Services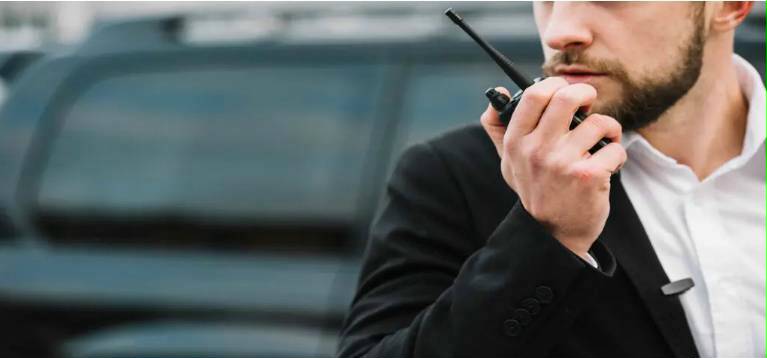 There is security consideration in the escort of important people and valuable assets. Armed robberies, hijackings, and other criminal activities are threats to avoid. Since there are a lot of possibilities for an attack in the open, it is difficult to prepare for all contingencies. An extensively trained and experienced team of security personnel can respond immediately to adverse situations and ensure the safety of high-value assets.
The expertise and coordination among protection officers are key to the safety of the transported individuals and valuables. A reliable mobile escort security service that conducts rigorous safety training programs for its uniformed security officers is the one you deserve.
How We Safeguard During A Mobile Escort
Ohio Security Services has the best mobile escort security teams due to the overarching emphasis on rigorous training and experience.
Mobile escort on motorbikes and cars
Escort security for top government officials, celebrities, high-profile business leaders etc.
Armed uniformed personnel assists till destination
Emergency response
Our wide experience in mobile escort security alleviates your security concerns in transporting individuals and valuable goods. All protection officers undergo stringent background checks and training before deployment.
Give the highest level of safety for your important people and assets. Our security personnel with an excellent track record are fully committed to the safety and security of your team.
Then contact us today at 567-654-3233 or via the contact form below for a free quote.