Home Owners Association Security Services
Partner With An Experienced HOA Security Company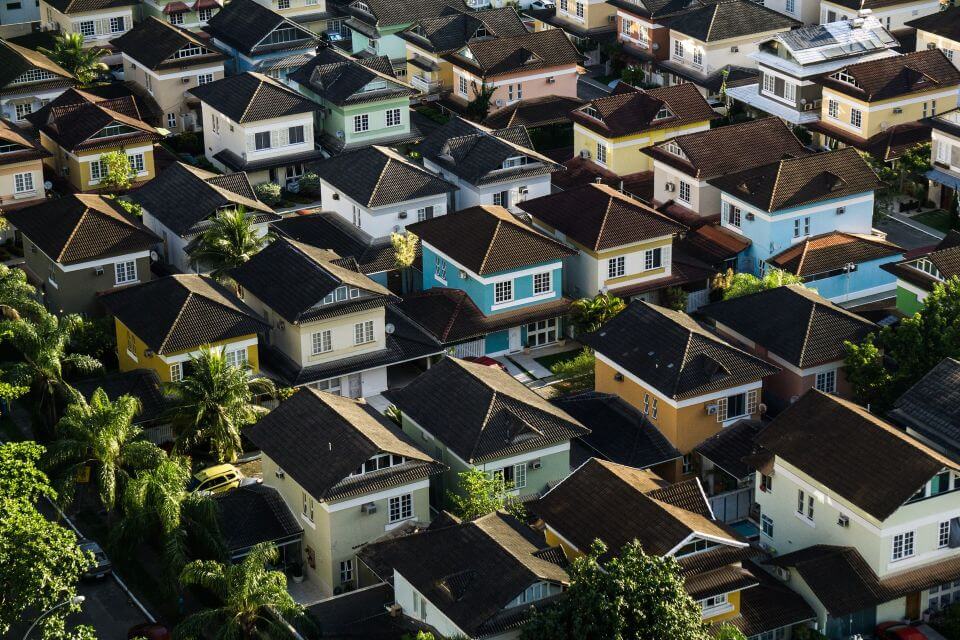 A protected and safe family is a happy family. Whether you are living in a homeowner association residence or non-homeowner association residence, a highly specialized security force is needed to ensure that your neighbourhood is safe and sound. As of recent, residential homes have been a target of several crimes. It is because of this that security for residential homes need to be a part of residential planning for HOAs.
At Ohio Security Services, we are well aware of the varying security needs for residential communities. If you are part of a HOA, we will provide you with residential security services that will ensure that your community environment is safe and sound.
How We Protect Neighborhoods & Homeowners Across Ohio
Our team is equipped with the skills and knowledge to make neighbourhood safety their top priority. Our security guards work hand in hand with your HOA to develop every step necessary to protect your property and keep you updated. We will make sure that every security need is met and that a comprehensive plan is developed and executed.
Neighborhoods throughout Ohio depend on our HOA security services. We offer a complete list of services to protect your neighborhood such as mobile patrol, parking enforcement, and much more. We don't want to take any risks and pride ourselves on preventing any types of vandalism, trespassing, or break-ins from occurring.
Then contact us today at 567-654-3233 or via the contact form below for a free quote.