Hotel & Casino Security Services
Highly Trusted and Trained Hotel & Casino Security Company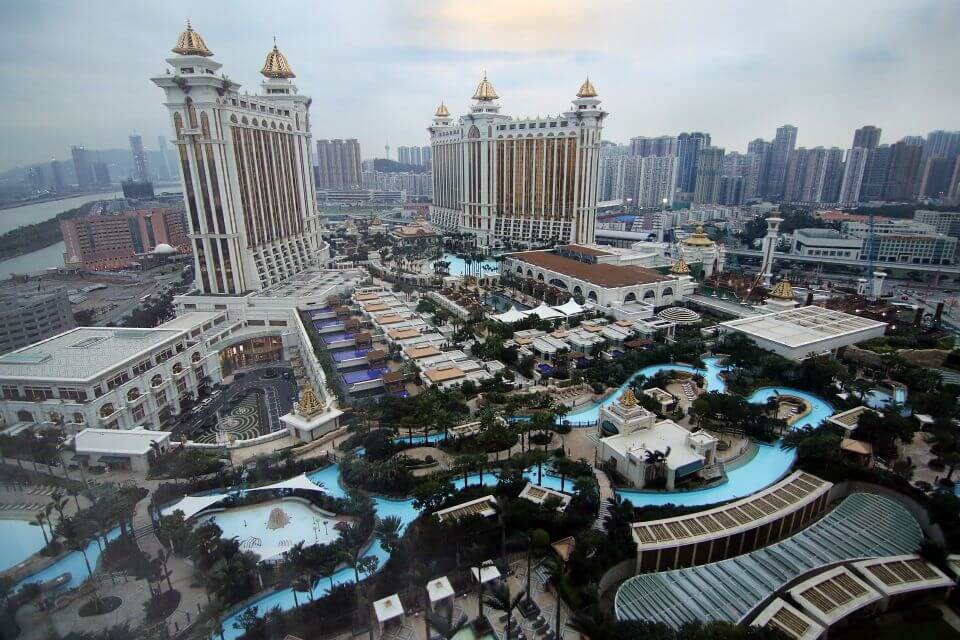 A busy environment, substantial amounts of cash in cashier's drawers, valuable assets, and a gaming floor that runs on money. No wonder hotels and casinos are the targets of many criminals. Distractions from engaging guests and loud noises create a suitable environment for theft, accidents, and assaults. Moreover, internal threats due to dishonest employees colluding with outsiders are critical issues to the venue.
When it comes to hotel and casino security services, we at Ohio Security Services specialize in protecting your property, guests, and staff while aligning our strategy to gaming and hospitality regulations. Trained in Las Vegas, we have developed a professional team of highly trained and experienced security officers that will protect your property.
Since there are a lot of failure points, installing CCTV cameras and hiring muscle men will not fix greater security issues. To prevent crime and to protect your money, valuables, staff, and guests, it is important to hire and trust a reliable security services team that can secure your investment and assets.
How We Play A Vital Role In Hotel & Casino Security Across Ohio
Ohio Security Services has highly experienced and skilled casino security services teams to provide complete security vital to casino hotels.
Patrolling the area
Detecting and inspecting anything suspicious
Enforcing the casino rules
Handling emergency situations
Every hotel and casino is exposed to similar security concerns across the industry. What makes us unique is that we recognize every property has unique security vulnerabilities that need to be addressed. As partners, we will develop a comprehensive security plan for your casino and hotel to identify any key vulnerabilities and areas of concern that we can plan and protect.
Our specialized security solutions protect your employees, visitors, and assets. We have extensive in-field experience to detect suspicious activities, deter potential criminals, monitor employees, and respond to crisis situations.
Protect your valuables, staff, and guests in a high-octane environment. We are the experts in identifying and nullifying threats at hotels and casinos.
Then contact us today at 567-654-3233 or via the contact form below for a free quote.