High Rise Security Services
Experts In High Rise Security Services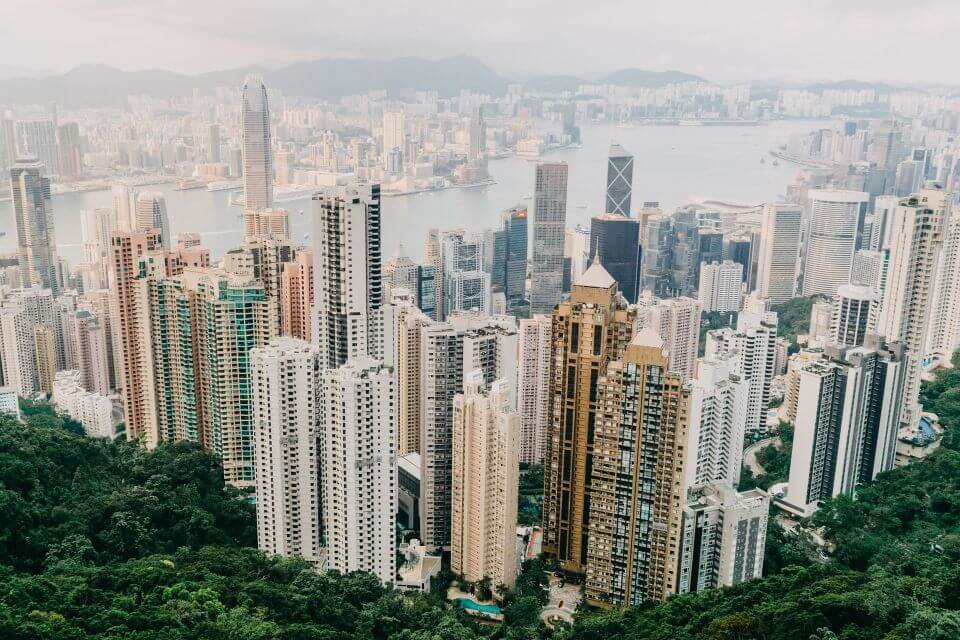 High rise residential buildings located in prominent areas and experiencing high foot traffic have residents and guests coming in and going out at all times. These residential buildings have unique security threats that can be mitigated by responsive and expert security offers that follow security best practices and take precautionary measures to prevent adverse situations.
Professional training along with hands-on experience give security guards the skill to properly manage high rise residences. They can protect the property from damage and vandalism, patrol surrounding areas, control parking, monitor visitors' check-ins, prevent access to prohibited articles, and maintain regular written reports of activities and irregularities.
How We Provide Security For High Rise Properties Across Ohio
Ohio Security Services has a highly skilled team of high-rise residential security personnel that can conduct frequent checks to ensure the security needs of the property are met.
Trained security guards for 24-hour protection
Regular patrols to maintain a visible presence
Monitor suspicious activities
Register visitor check-ins
High levels of customer service
Contact of proper authorities in case of emergencies
Our uniformed guards are equipped with the skills and knowledge needed for the task. They are highly capable of handling advanced security issues and ensuring the full safety of residents in the building.
Experienced security guards are well-positioned to care for your safety. We continuously retrain and place the best security personnel on duty outside your high-rise residential buildings.
Then contact us today at 567-654-3233 or via the contact form below for a free quote.