Protect Your Employees & Building During A Strike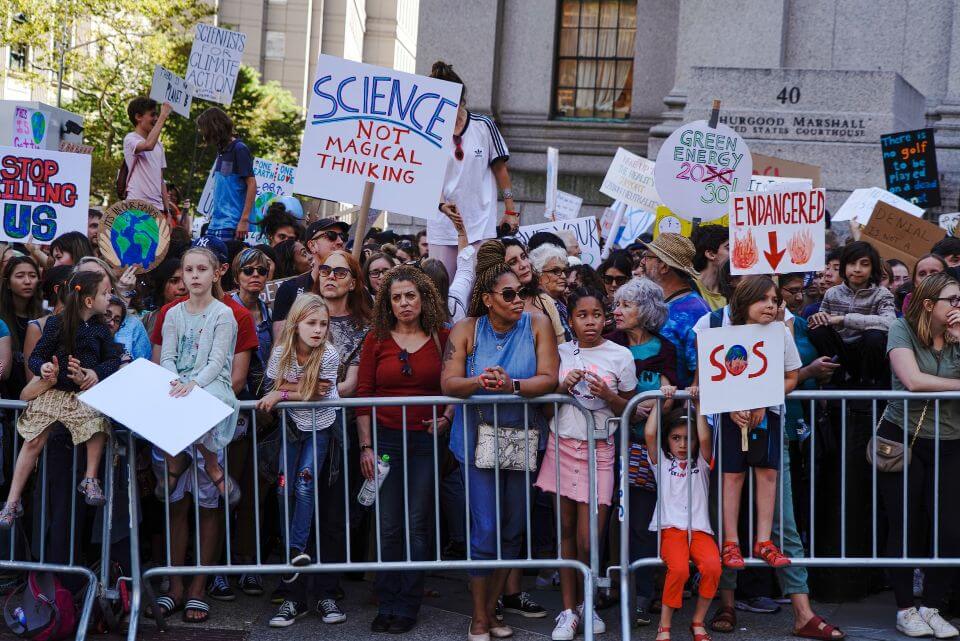 Labor strikes can be managed well if carefully planned ahead of time with security teams to mitigate and prevent damages to personnel and property. Understanding the operating philosophy of the organization and extensive pre-planning can bring solutions to potential problems even before a strike happens. Minimizing vulnerabilities and preventing disputes are recommended to allow for the smooth operation of the business during a strike.
A contingency plan customized to the needs of the business is crucial to prevent operational difficulties during a labor strike. You need professionally trained officers specialized in strike security to deploy on your command. Continuous deployment is essential to ensure the safety of employees and property.
How We Provide Security For Strikes In Ohio
Ohio Security Services offers highly dependable strike security professionals to guard your employees and facility against striking laborers.
Comprehensive pre-strike survey and analysis
Formulation of contingency plan
Legal counsel
Strike security deployment
Our teams of professional strike security officers comply with labor laws and closely follow the legal counsel. The pre-strike contingency plans have on numerous occasions been instrumental in breaking labor stalemates.
Prepare and position yourself suitably for labor strikes. Our dedicated teams of strike security professionals work with you at every stage of preparation to steer towards a favorable outcome.
Then contact us today at 567-654-3233 or via the contact form below for a free quote.