Cultivation Center Security Services
Specialized Security Services For Cultivation Centers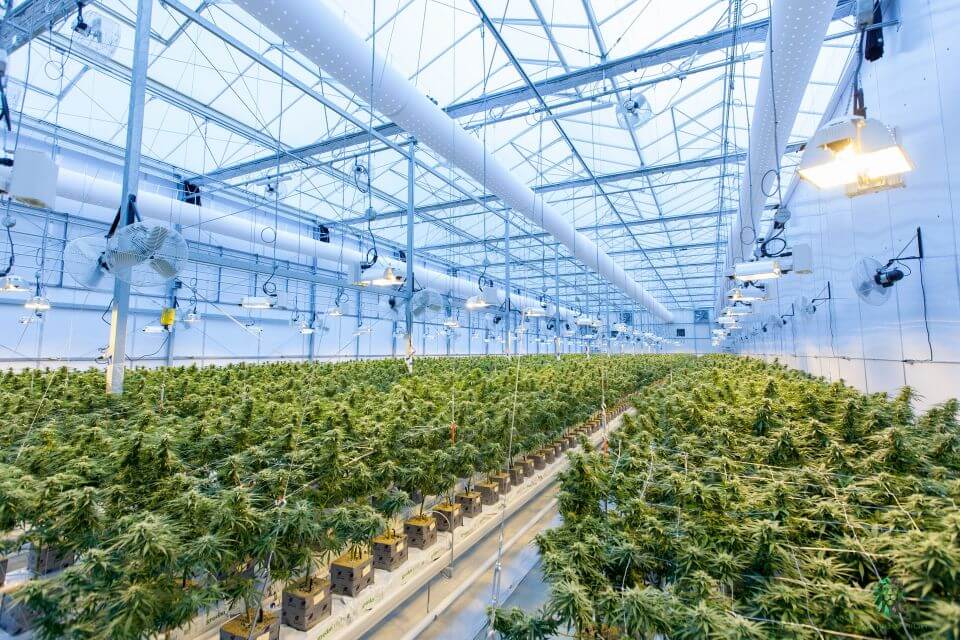 Cannabis is a rapidly growing industry with advances in legalization happening in various states across the United States. However, increased state and federal legislation and compliance needs come at an additional cost. Because of the complex compliance regulations that are different across states, security issues continue to exist and thrive.
Marijuana cultivation businesses must take adequate security measures to prevent unauthorized access of people into restricted areas for cultivation. The rising demand for marijuana makes cultivation areas prime targets for criminals to enact profitable attacks. You need proper security measures in place to avert common attacks on your cultivation centers.
Protect Your Cultivation Center's Growth
Ohio Security Services has a well-rounded marijuana cultivation center security team to secure your area and provide critical security operations.
Safety measures to control entry and exit at access points
24/7 video surveillance system with stored recordings
Functional alarm system for alerting unauthorized access
Emergency response and reporting
We have a highly functional and proven security solution for protecting your marijuana cultivation center. Sufficient measures are put in place to deter access to the cultivation area and secure storage area.
Extensive surveillance systems discourage intruders from trying to enter the cultivation area. Our specialized team of security experts works around the clock to maintain strict security controls.
Then contact us today at 567-654-3233 or via the contact form below for a free quote.